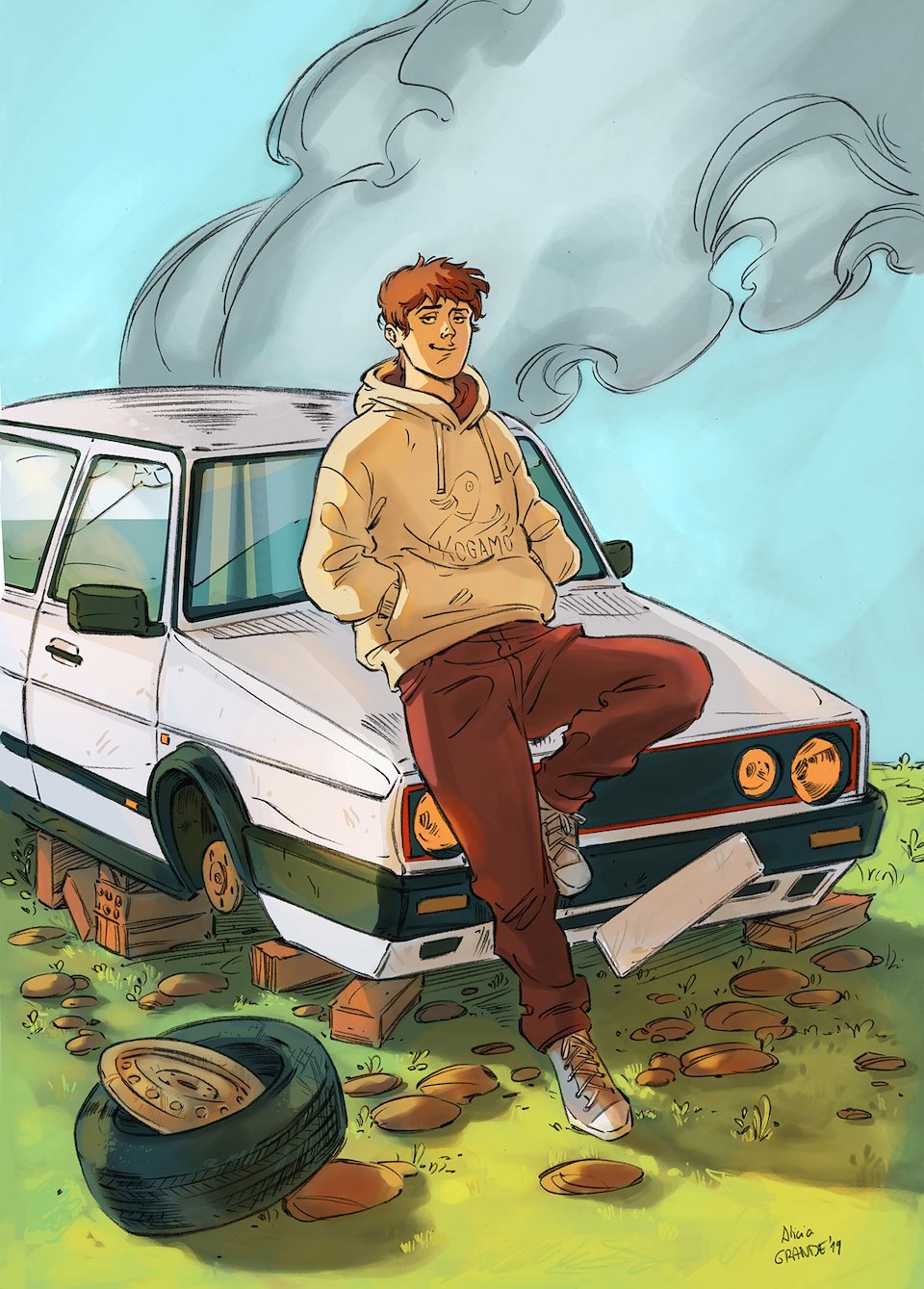 The main protagonist Nil, with his Golf Mk2.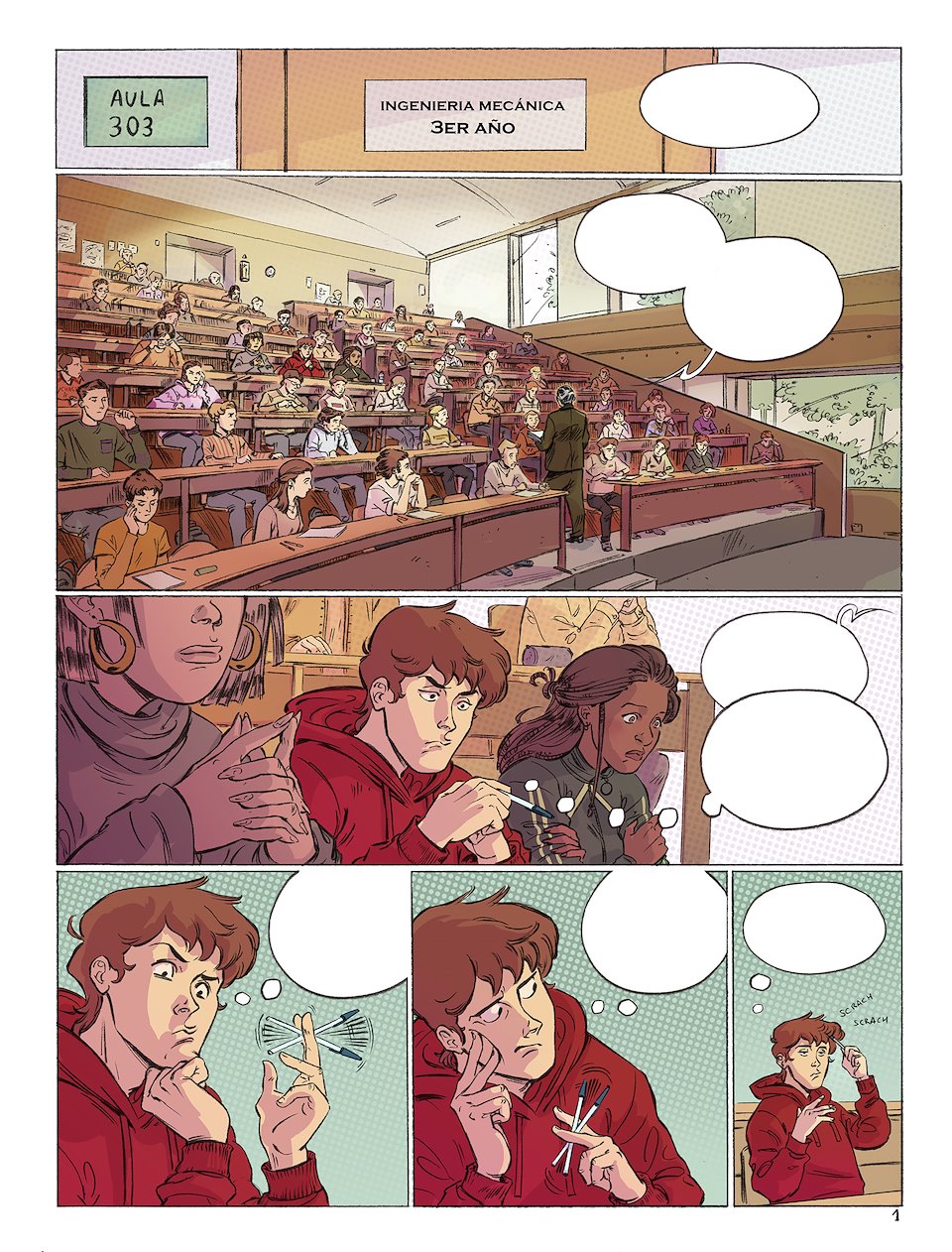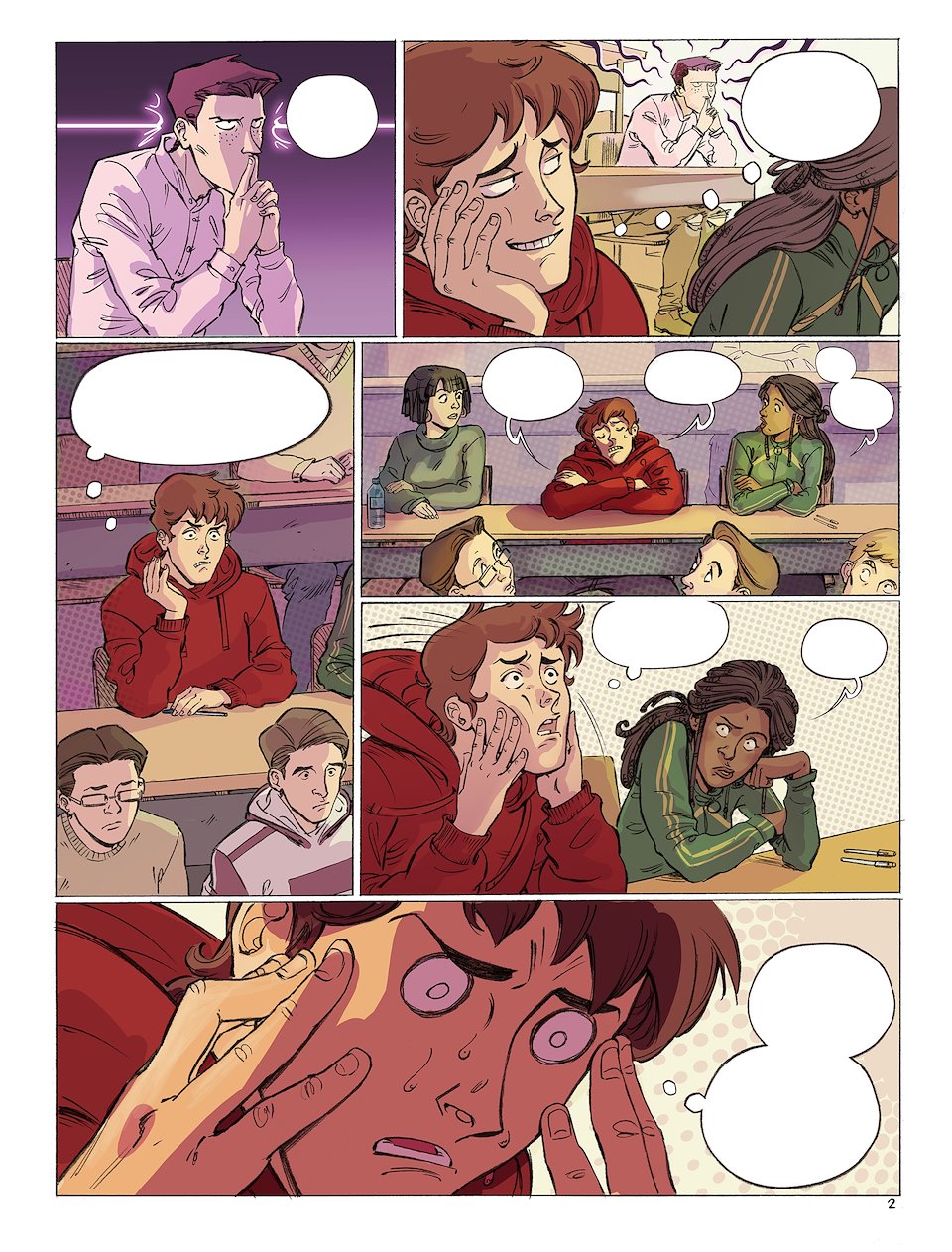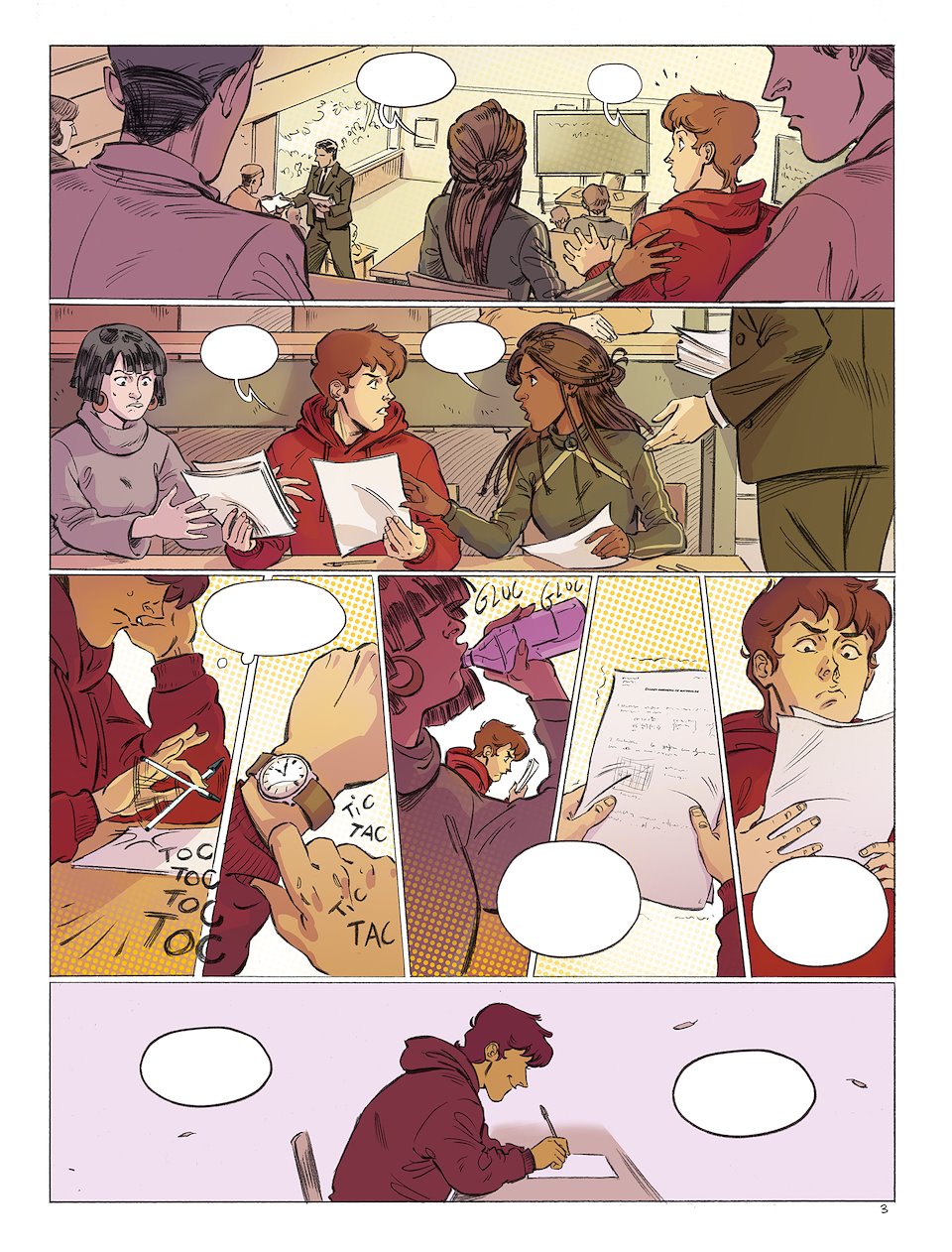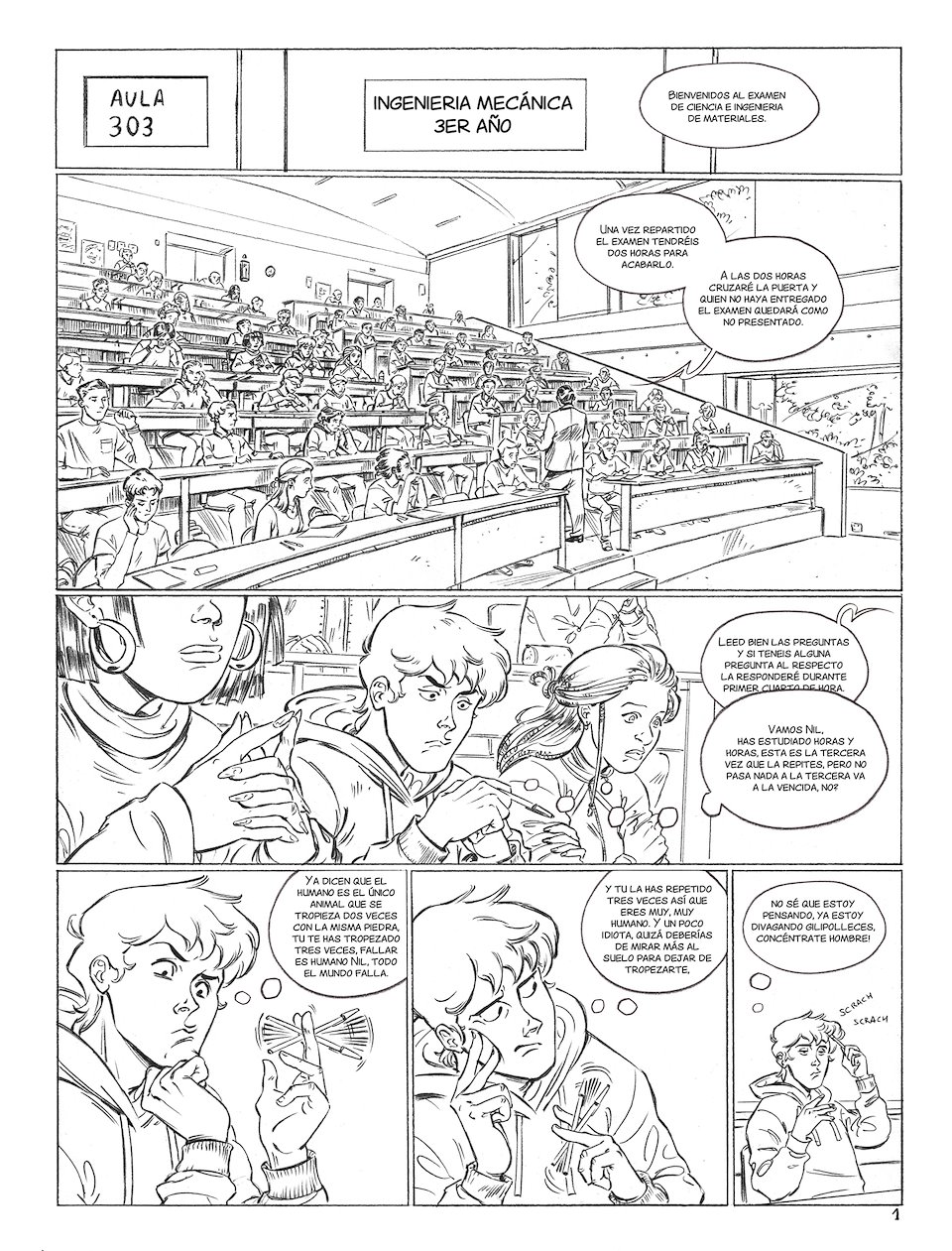 I use only pencil as my ink in this project, here is the first page just with the clean pencil.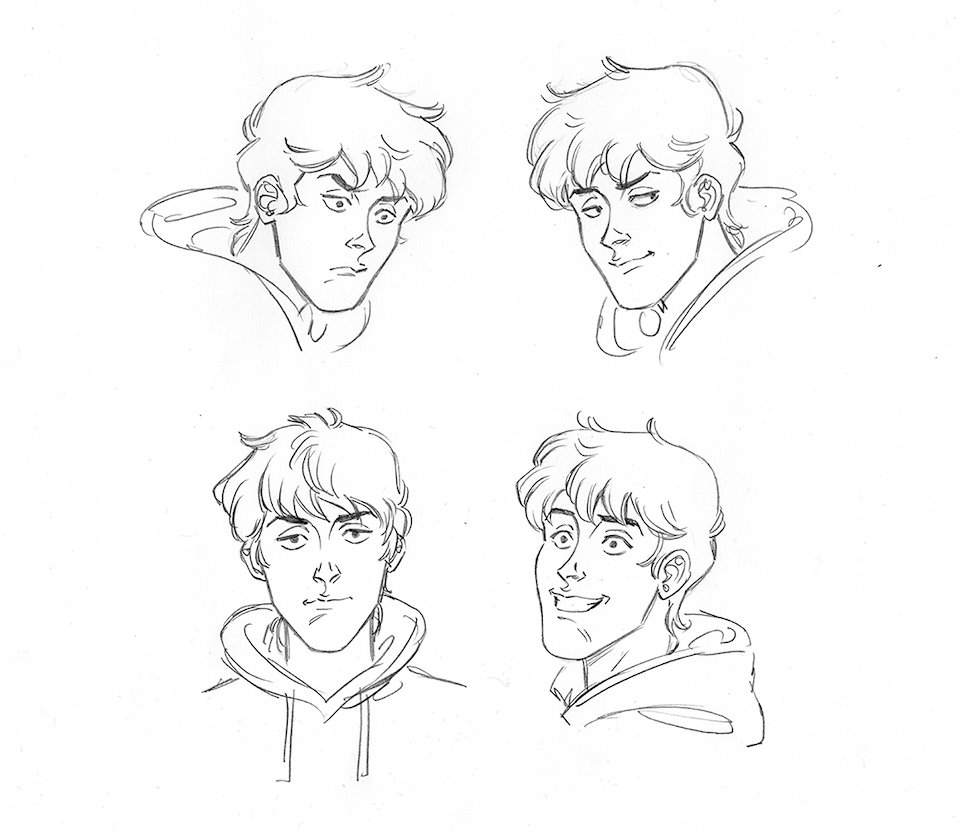 Sample of his expressions.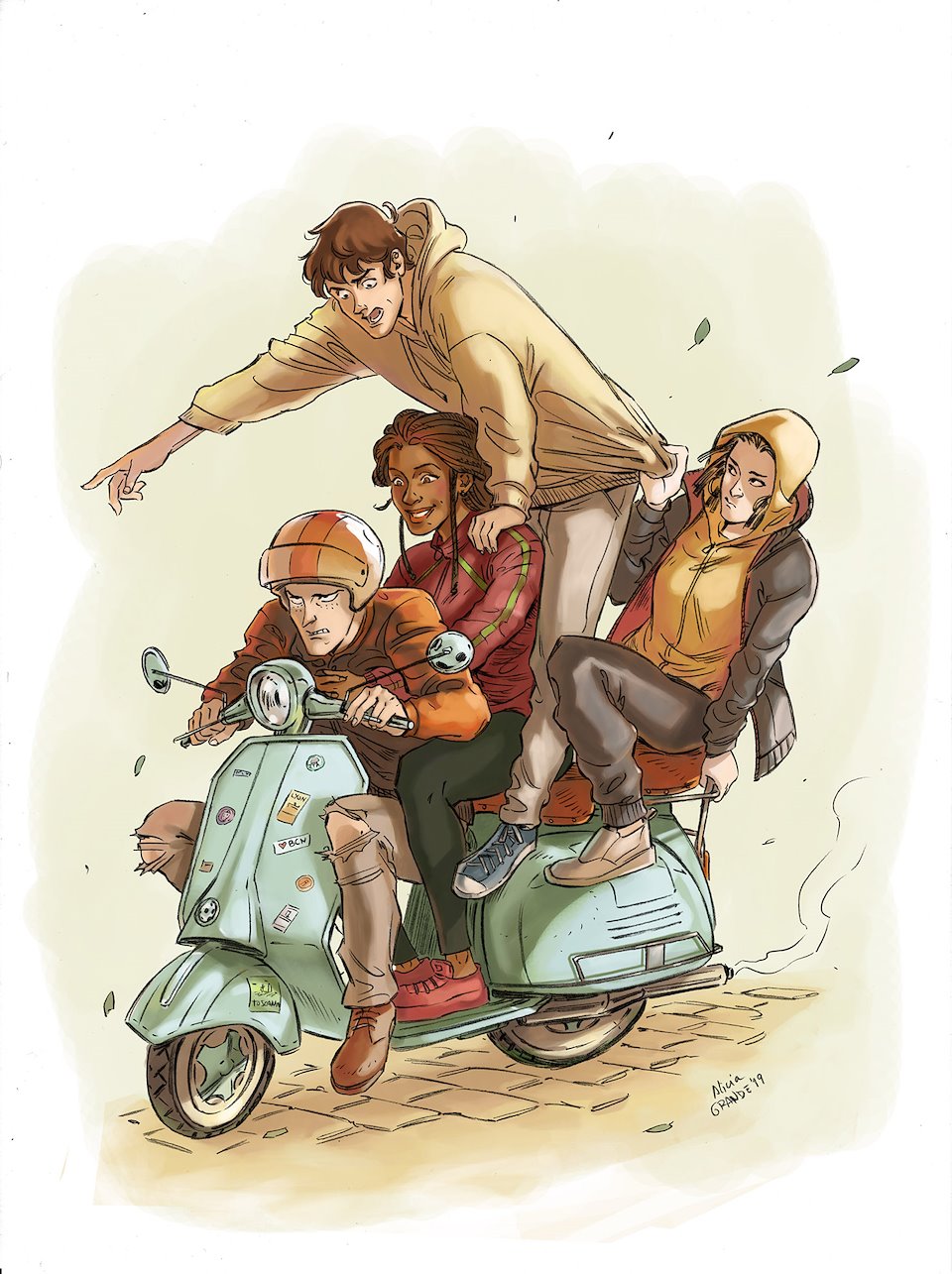 An illlustration with the main protagonists.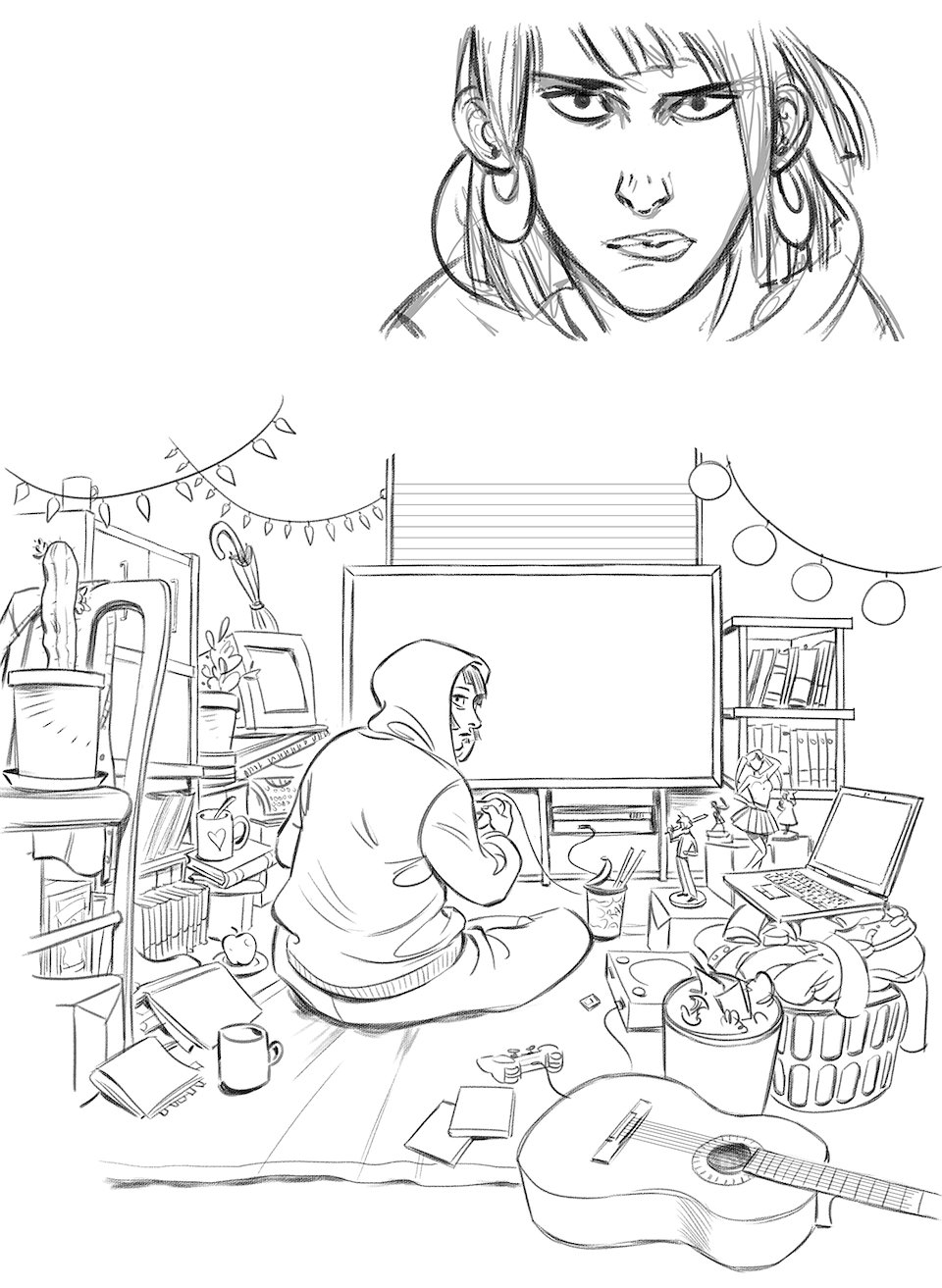 Maria in her room.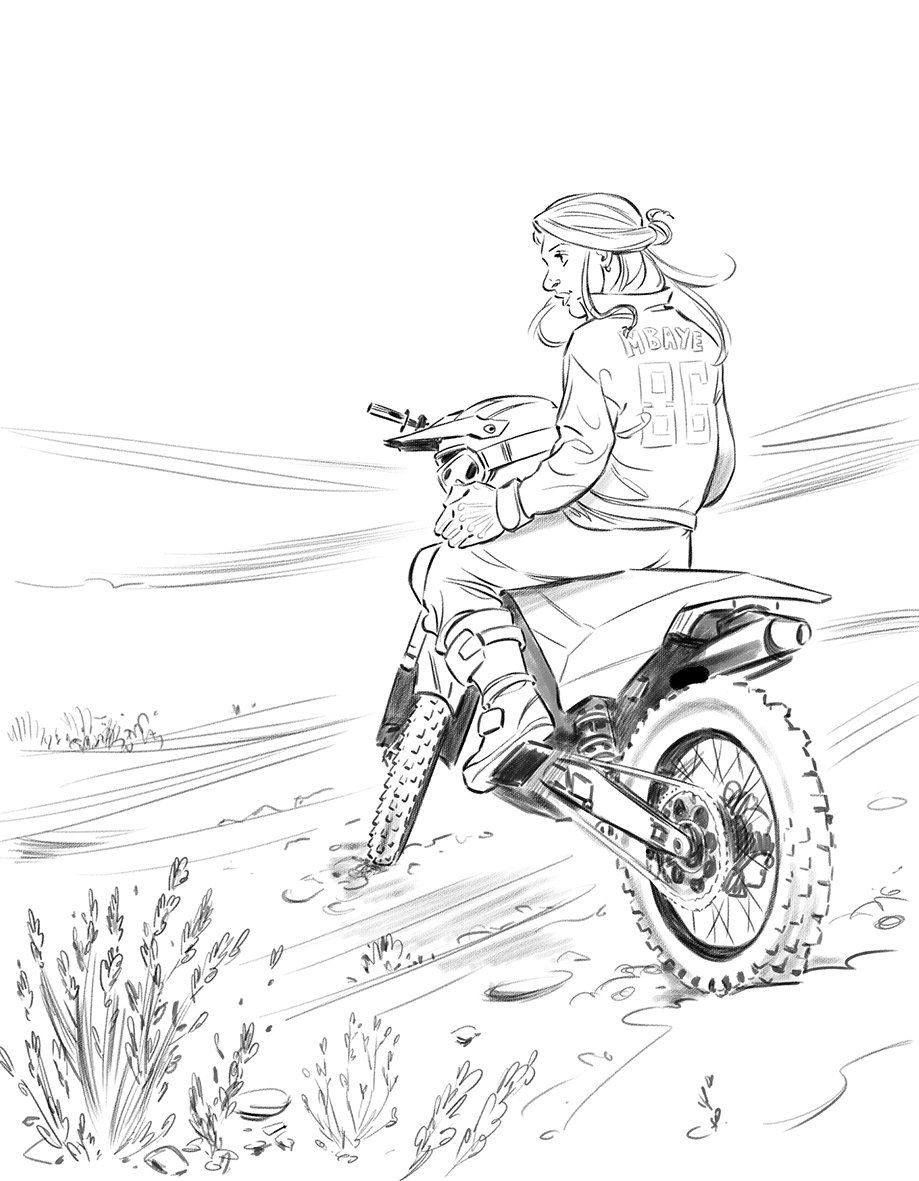 Niobe is a motocross rider.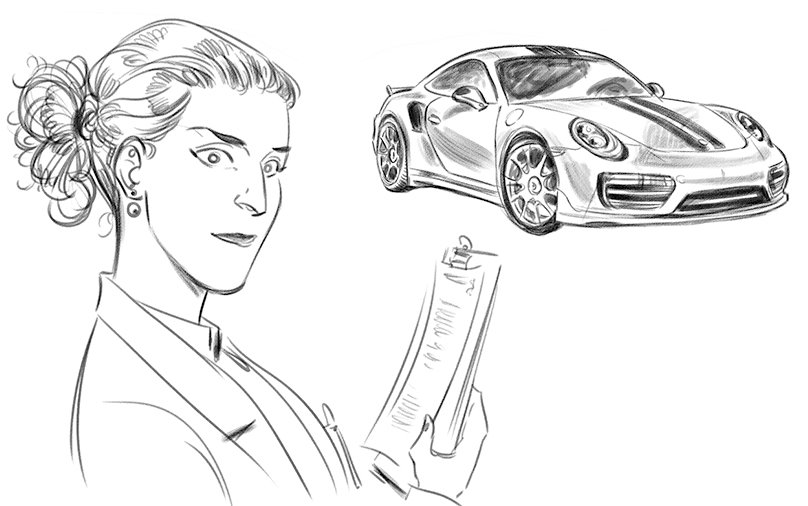 The doctor and her Porsche.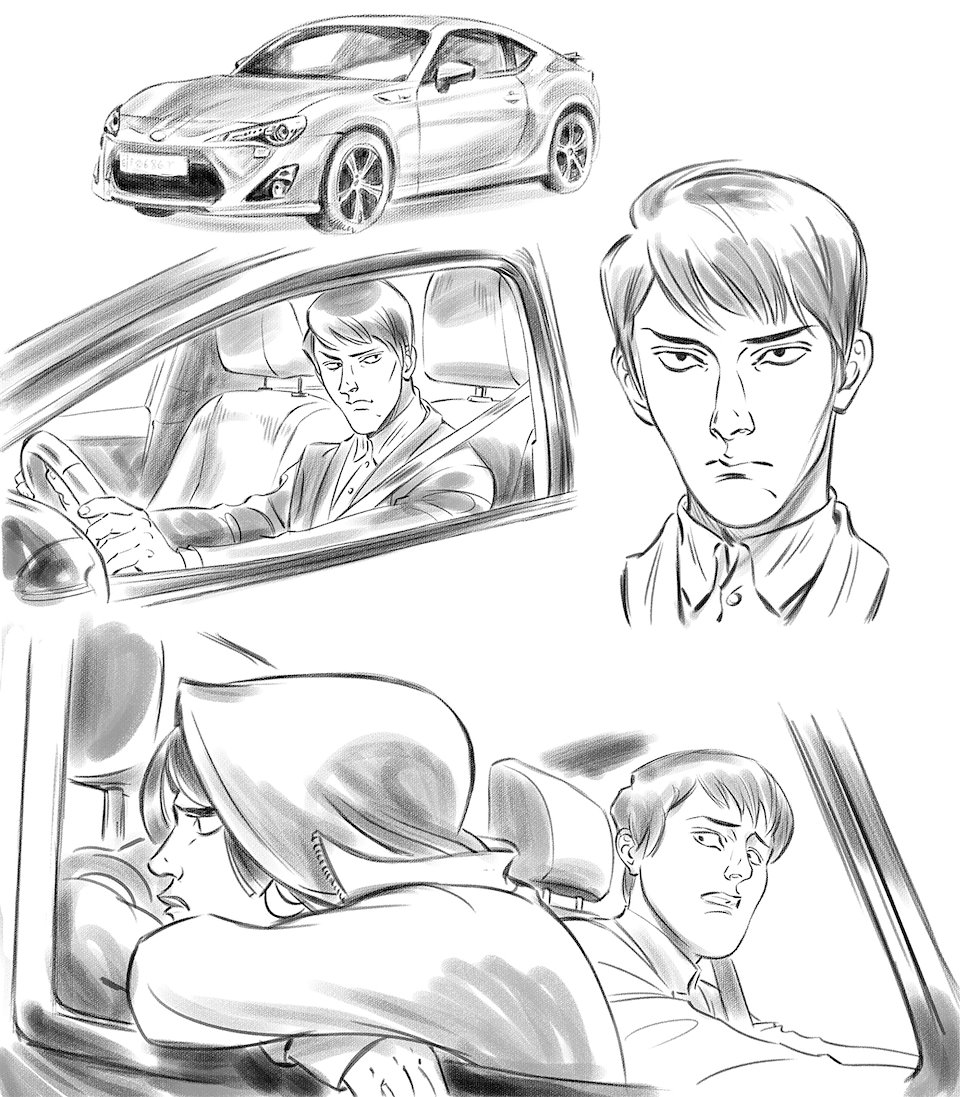 Kiichiro, his car and her sister Maria.